You can send us the quote request for bangalore delivery, we will respond the same day with product availability, price details.
SuRCLe undertakes solar rooftop projects in and around Bangalore city. The Bangalore location limitation is for providing the higher support quality.
---
Bangalore Solar Projects
We undertake the following solar projects.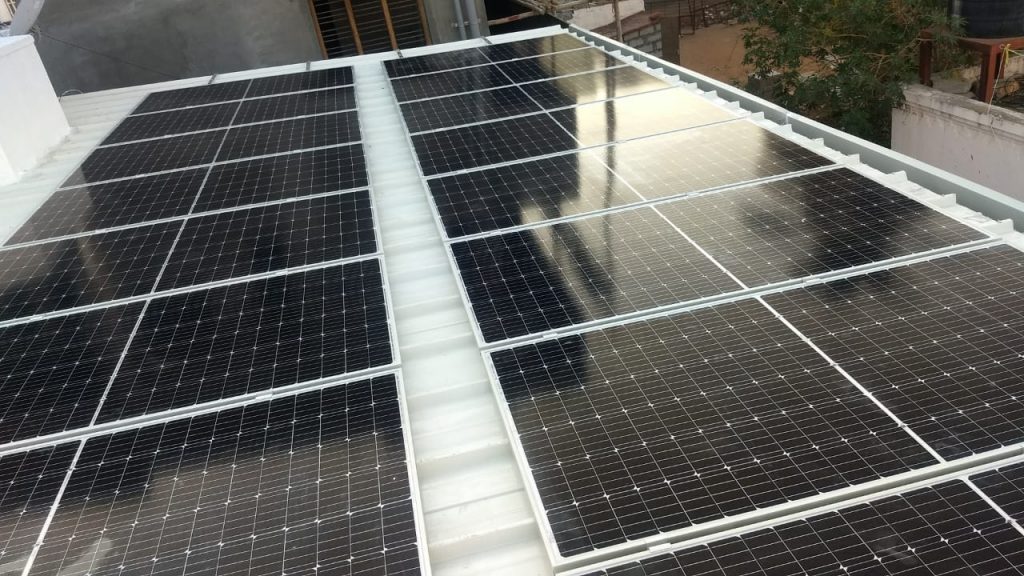 Solar UPS
Provides uninterrupted power during daytime.
Suitable for small home or office.
Solar Offgrid System
Offgrid systems give full power independence:
Suitable for uninterrupted power
Suitable for install sizes between 2kw to 10kw single phase homes, business
Solar Ongrid System
Ongrid systems work in synchronization with the EB. Click on the link for details of
---
Power Independence for Small Scale Industry Systems
Check the following link for the Solar powering the SME
Solar Powered Mosquito Killer
No power wires, install anywhere solar powered mosquito killers.