Suitable for independent homes or small business looking for Zero power cuts and Zero bills.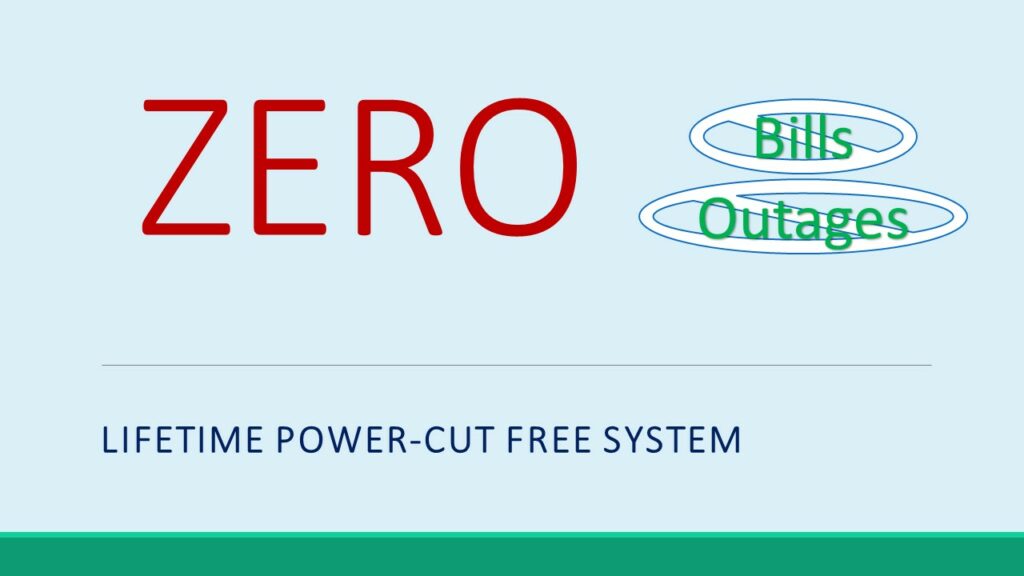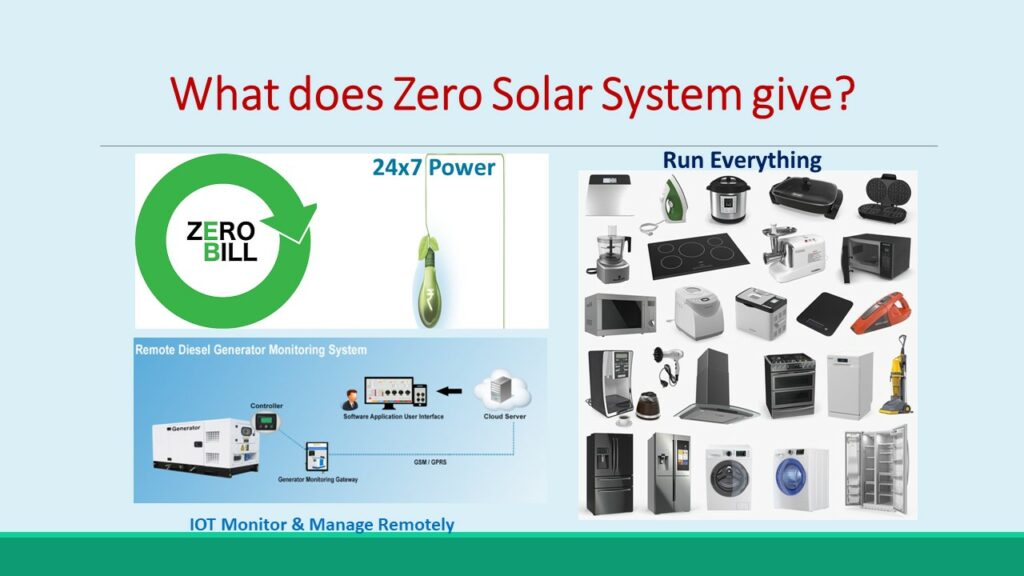 Dip Chatterjee
2023-08-11
Great products at affordable price with fast delivery 👌👌
Good product, delivered before time.
Amit Kumar Singh
2023-07-20
Mr. Nagaraj and team has been patiently helping me with all my requirements. They have never ever raise any concern even if the my house is in the outskirts of Bangalore. Kudos to the whole team. Also, they will explain each and every detail post understanding your long term and short term goals with respect to the system usage. Thanks for all the support and keep growing…. AKS
Versatile design, and suitable mounting in DBs.
A pleasure to do business with such a company. Unfortunately very few are around these days. Hoping to find more such companies in the future. tjjohn
Google rating score: 4.8 of 5,
based on 113 reviews