Congratulations on your solar journey. Once you look up at the sun, you will never look anywhere else for your power related questions.
Solar energy has become a popular alternative to traditional sources of energy due to its numerous advantages. One of the most significant benefits of solar energy is its ability to reduce energy costs and increase energy independence. The installation of a DIY (Do It Yourself) solar energy system can provide homeowners with significant savings on their energy bills, as well as the opportunity to generate their own electricity from a renewable source.
SuRCLe Solar Store is here to assist you on your solar journey. Your companion for the DIY solar future.
Advantage of solar energy systems is that they are easy to install and maintain. With proper planning and the right equipment, many homeowners are capable of installing their own solar panels, which can reduce the overall cost of the system. Furthermore, solar panels are low-maintenance and can last for many years, making them a cost-effective and reliable source of energy.
The installation of a DIY solar energy system offers a range of benefits for homeowners, including cost savings, ease of installation and maintenance, environmental friendliness, and increased property value. With the right tools and resources from SuRCLe, anyone can take advantage of the benefits of solar energy and contribute to the growth of renewable energy. This is a lifelong journey with rich benefits.
SuRCLe provides quality solar components needed for the rooftop solar power plant. We ship all over india. Contact via email or WhatsApp or phone for any queries you have. Contact details are available at the bottom of this page. To know more about us visit our company website: SuRCLe
---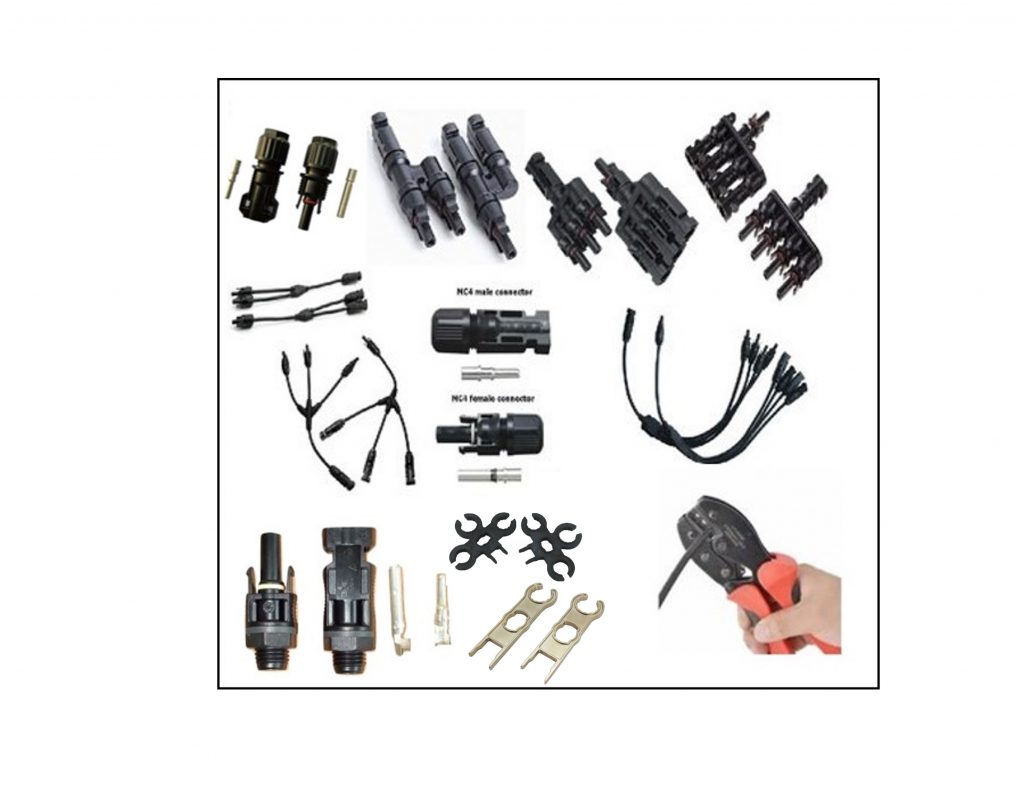 Solar MC4 Connectors, MC4 Branch Connectors, MC4 inline fuse and Related tools for working with MC4.
---
---
---
---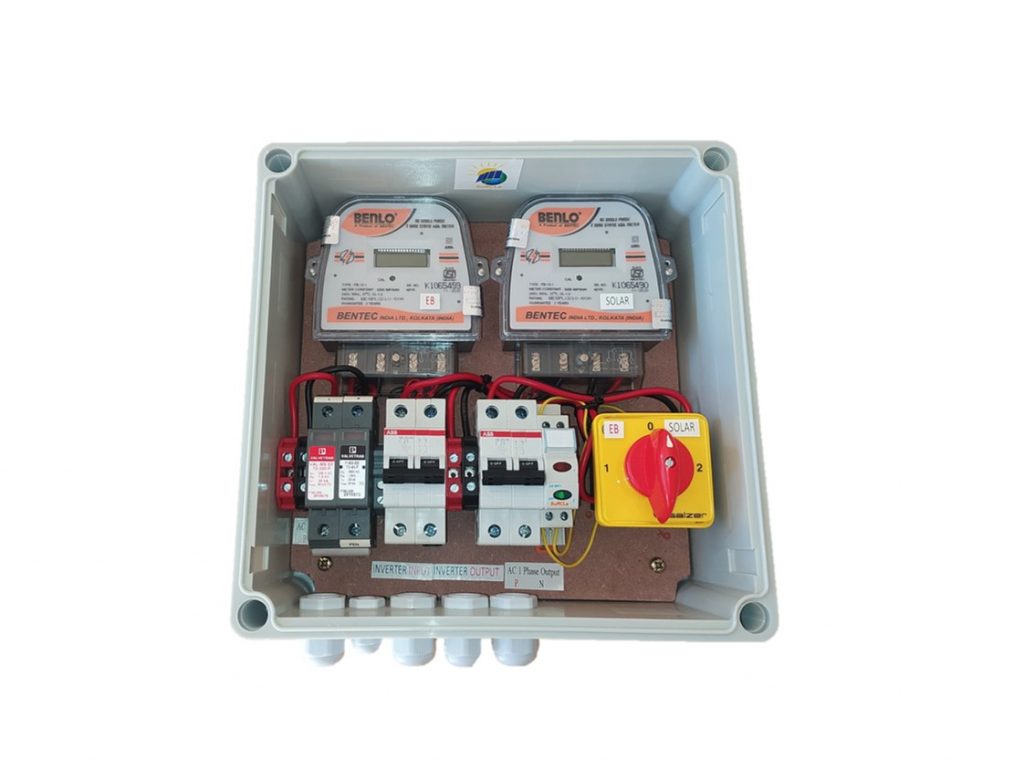 Solar ACDB suitable for Offgrid, Ongrid, Hybrid systems, available in both Three phase and Single phase.
---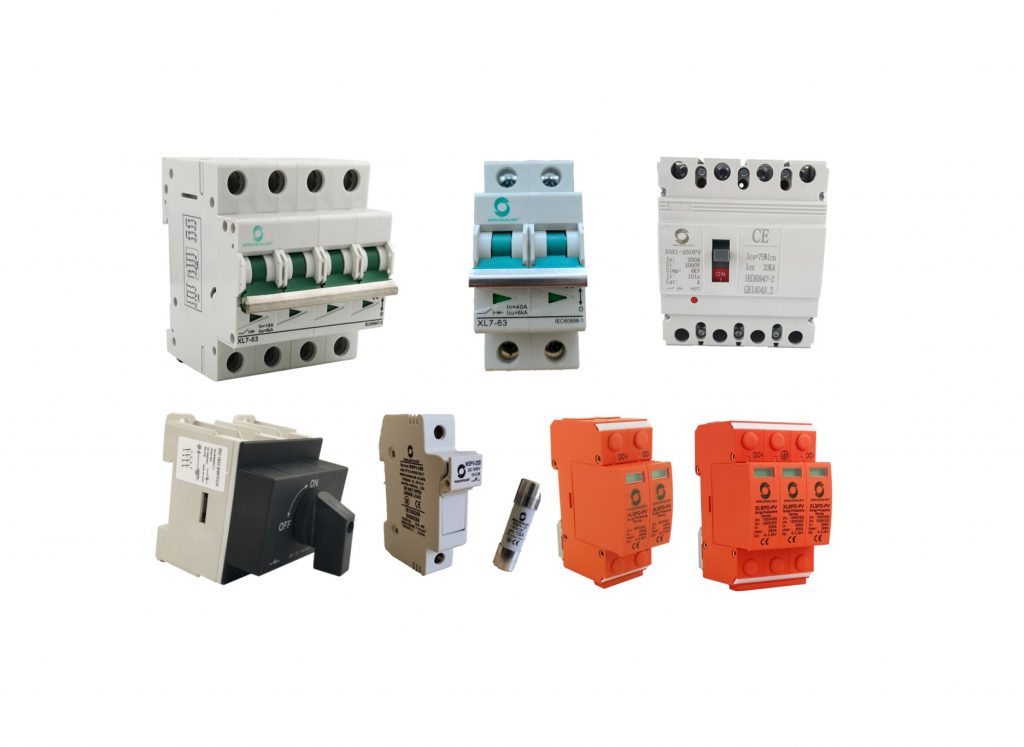 Solar DC Protection Devices like Fuse, SPD, MCB, MCCB, Disconnectors are available in 600v, 1000V and 1500V.
---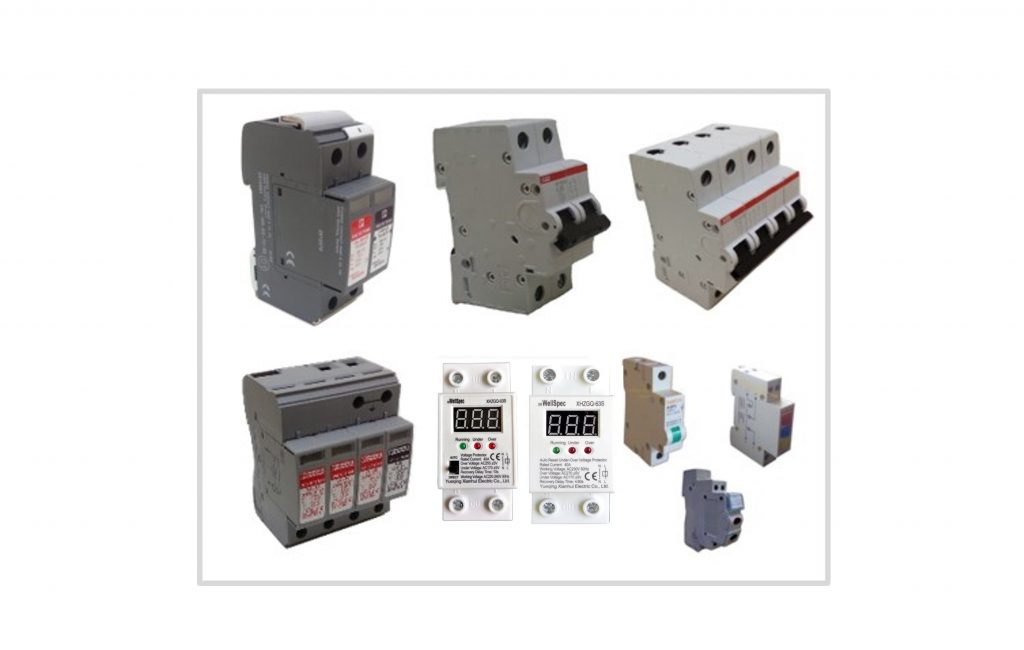 Solar AC Protection Devices like SPD, MCB, MCCB, Voltage Protectors, Indicators are available in single phase and three phase.
---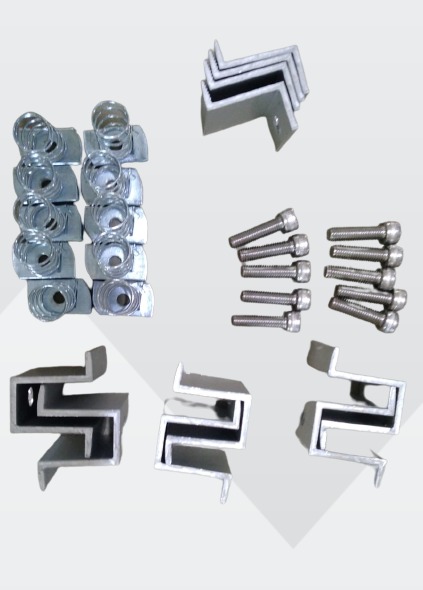 Solar Panel mounting Kits made of rust free SS and aluminum.